How to measure your hound
We have a wide range of sizes to fit all hound shapes from the smallest Italian Greyhound, the medium-sized Whippet, or the skinny Lurcher to the biggest Greyhound.
However, we do ask that you measure your Sighthound before making a purchase.
Our sizing may be slightly different to a company you have purchased from in the past.
If you are still not sure which size to choose, you can contact us for some guidance – [email protected]
We have a measuring guide below to follow –
* BACK LENGTH MEASUREMENT – Base of neck to start of the tail.
* CHEST MEASUREMENT – Around the widest part of the chest.
* NECK MEASUREMENT – Around the middle of the neck.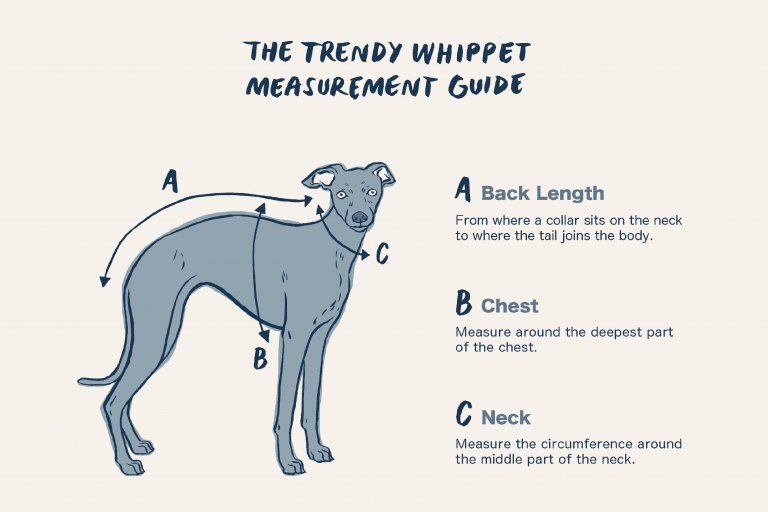 Subscribe to our email newsletter today to receive updates and special offers.